Assess Your Organization's Readiness to Adopt a Shared Services Business Model
The Clearing's View of Shared Services
Shared services is a concept that integrates people, process, and technology to increase effectiveness and efficiency in the execution of business process activities.
Delivering this capability with excellence requires building trusted business partnerships in which the service provider and customer are focused on the desired outcome – better service at a lower cost.
Follow a manual added link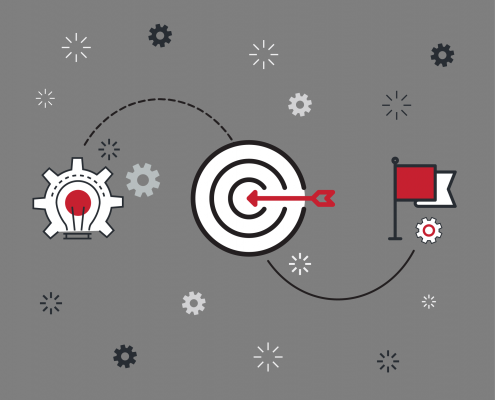 By Erin Sherman
What is shared services–and how can I get started with leveraging a shared-services business model in my organization? If you are asking yourself these questions, you are not alone. […]
Follow a manual added link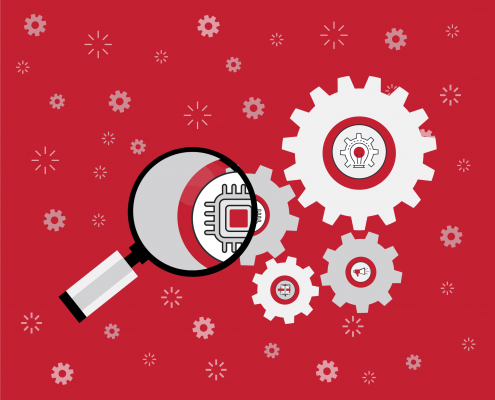 By Stephen Woodring
Shared services can increase the efficiency and effectiveness of participating agencies, but the concept still causes concern throughout the government. We debunk the most common myths to share why this model is worth implementing. […]
Follow a manual added link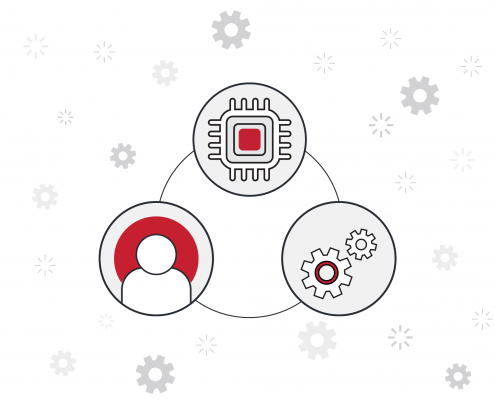 By Erin Sherman
Realizing the maximum benefits of shared services requires setting clear intentions for the services being provided and the establishment of effective customer relationships. […]
Shared Services Readiness Assessment
Sign Up for Our Newsletter
The Clearing is a management consulting firm that helps organizations create peak performance cultures through strategy development, change management, and leadership training.
We help leaders create a solid cultural foundation, enabling your teams to execute shared services functions.
Our experienced consultants encourage, guide, and challenge our clients in equal measure. They are experts in a range of industries and domains and work collaboratively with clients to deliver measurable and lasting results.